5 Beauty Hacks The Pros Swear By
Heat Your Eyelash Curler For longer lasting curl, use your hairdryer to heat your eyelash curler before curling your lashes. Careful not to make it too hot!
Thicker Lashes Coat your lashes with face powder before applying mascara. The powder will give them thickness and volume without applying too many layers of product.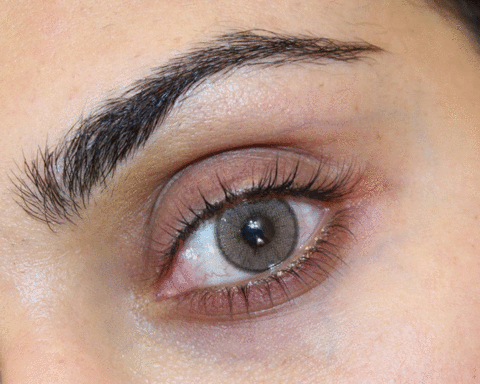 Tape for Eyeliner? Want that perfect winged eyeliner? Use scotch tape as a guide!
photo via Elle.com
Makeup Setting Spray A few spritzes will keep your makeup flawless all day and night.
Always Carry Lipstick Nude, red, pink... always have one on hand. You can use the red and pink in a pinch for blush and the nude for concealer. And of course, to bring your look from day to night without going home!